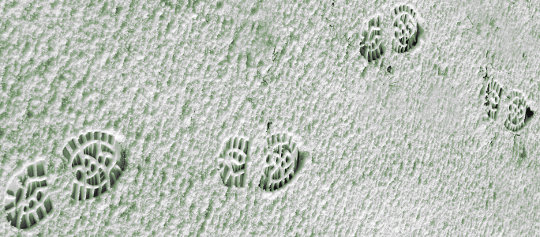 On Saturday, December 26, 2015 at approximately 5:48 p.m., Grey County Ontario Provincial Police (OPP) received a call for assistance after two hikers became disoriented while walking on a trail near Walter's Falls.
The 67-year old man and his wife, of Harriston, Ontario were hiking on the walking trail near the Fall's Inn in Walter's Falls when it became dark and they couldn't find their way back to the Inn.
The couple were located by two area residents and escorted the couple back to the Inn prior to police arriving. There were no injuries reported.