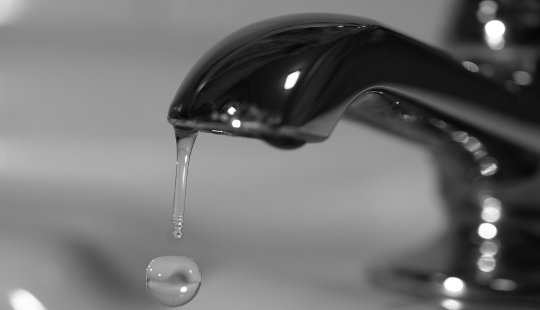 If you've had someone knock on your door offering free water testing, the Municipality of Meaford wants you to know that they are in no way affiliated with the municipality.
"Municipal staff has been made aware that several residents have been visited by representatives offering free water testing. The individuals claim to be testing the quality of the water, looking for contaminants, and may claim to be affiliated with the Municipality of Meaford or participating in water main replacements or repairs. They will then offer to sell a purification system to the homeowner to clear the tap water of contaminants or toxins," said the municipality in a press release. "These individuals are not affiliated with the Municipality of Meaford. Our municipal water treatment and distribution operations are legislated and tested regularly under strict Ministry Guidelines through O. Reg. 170/03. All of this reporting is made available to the Public via our Annual Summary Reports."
Homeowners should be aware that the Municipality of Meaford has not endorsed this company, their products, or their sales tactics, and are not working with any companies providing these types of services.
For more information on door-to-door water testing please see the following releases from the CBC:
http://www.cbc.ca/news/canada/ontario-slow-to-stop-water-filtration-scam-1.1363351
https://www.youtube.com/watch?v=hxY48FDLDIc