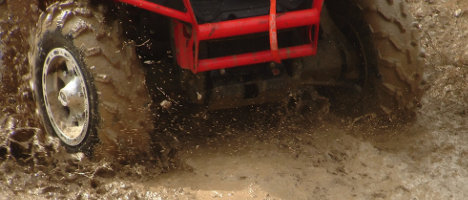 Grey County Ontario Provincial Police (OPP) responded to a report of an all-terrain vehicle collision that sent two people to hospital on the night of Saturday August 9. The incident occurred on private property on Highway 26 in the Municipality of Meaford.
A 28 year old male was operating a Yamaha ATV on the property when he lost control of the vehicle and struck a tree. The driver and a 29 year old female passenger were ejected upon impact. Both victims were taken to hospital in Owen Sound where the male was then air lifted to hospital in Toronto. Neither the driver, nor the passenger, was wearing a helmet. Both victims are residents of Toronto.
The Inter-Township Fire Department and Grey County Emergency Services (EMS) assisted.
Police continue to investigate.