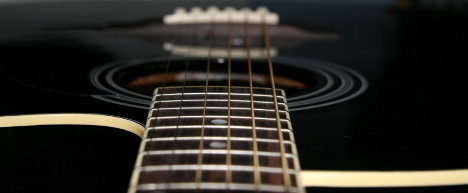 Any enthusiastic local singers, musicians or dancers are wanted, in order to form a local band to provide entertainment for area events.
The organizers are looking for both males and females, particularly those in the 55 plus age category. The group would perform at festivals, fairs, and senior's events, and is open to performing diverse styles of music- from different eras and different styles.
Training is available for those interested, and you don't require experience to join. Instruments are also available to use for those desiring to play instruments. The gigs the group would partake in would likely be an hour in length, and include roughly 10 songs for the groups' members to learn.
Jim Dunham is the organizer of the proposed group, and he has many years of experience and training. To contact him about the group, call 416-316-8697 or e-mail jdnhdunh@gmail.com.