Details

Published: Wednesday, 16 April 2014 11:15
Written by Staff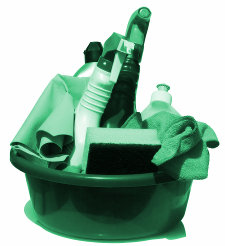 Have you ever wondered what all of the ingredients in your cleaning products are? Ever wondered what all of those symbols on the packages mean?
Come to the Meaford & St. Vincent Community Centre Dance Hall on Tuesday April 22 nd , 2014 to find out!
The Meaford Area Community Association (MACA), in conjunction with Earth Week, presents Women for the Water, a non-profit organization, whose mission is dedicated to providing environmental awareness through education, to inspire change and promote the care of our delicate water ecosystem.