Details

Published: Friday, 19 December 2014 10:26
Written by By Judith Glover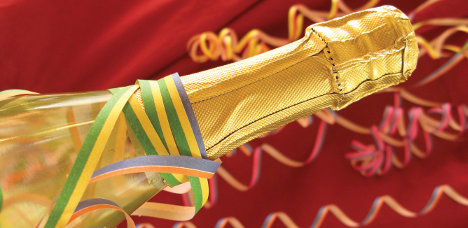 Everyday: "ordinary and unremarkable"; "occurring each day"; "used on ordinary occasions".  Gourmet: "Food expert"; "Of special food".
Everyday Gourmet – an oxymoron that will make sense as we explore food together.
I am not a gourmet chef. However, I love to cook and have managed to whip up great meals on a regular basis for many years. My goal is to assist and encourage you to add a little zest to your cooking – either for your family or special occasions with friends.