Details

Published: Tuesday, 18 November 2014 08:48
Written by Staff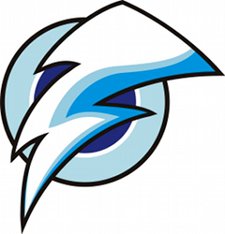 The Georgian Shores Lightning Scenic Caves girl's bantam hockey team hosted the TCDMHA Rebels from the Chatsworth area on Friday, November 14 at the Meaford Arena.
The teams were very evenly matched with no score after two periods. Each team's defence broke up many offence plays with notable defensive Lightning plays by Devyn Cochrane, Millie Hannan, Jayli Brown, and Joren Wilcox.