Details

Published: Thursday, 23 October 2014 10:22
Written by Staff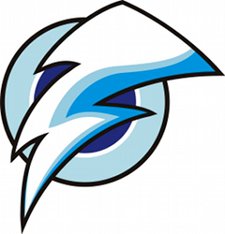 With the 2014/15 hockey season under way, the Georgian Shores Lightning Bantam team hit the road on October 17 and 18 for their first two games of the season.
On Friday evening, the team travelled to Wasaga Beach to play against the Wasaga Stars. The Lightning skated away with a 8-2 win, with everyone on the team earning either a goal or an assist.