Details

Published: Friday, 07 September 2018 07:20
Written by Cameron Burechails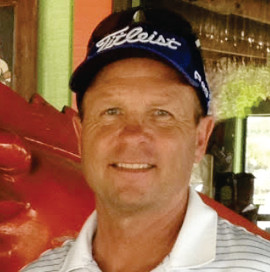 The game of golf is the closest game that I know of to the game of life. Every day you wake up, you get dressed, organize yourself, have something to eat and get ready to head off for work. You usually don't know how your day will go or what you might be up against but you head out with optimism and enthusiasm nonetheless.