Details

Published: Friday, 15 May 2020 09:27
Written by Cameron Burechails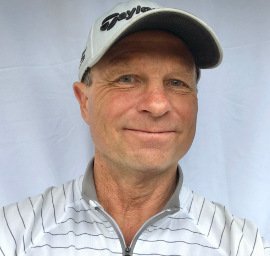 This spring prepare for the golf season gradually. Start by assessing your physical health to make sure that your body is ready to play. Next, work on your flexibility to ensure that you have your full range of motion when you swing a club. Remember it is important to stretch both before you practise as well as before you play every round.