Details

Published: Thursday, 21 April 2016 09:39
Written by Cameron Burechails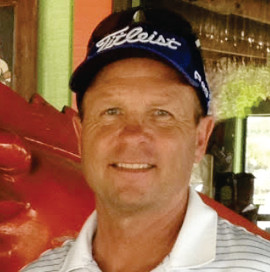 This week we are going to look at a number of basic swing moves that all golfers need to make to produce a good golf swing. We all have tendencies, some good and some bad. The key is to identify those swing tendencies that lead to bad shots and work on eliminating them from your swing.
There are five basic moves that most golfers need to make to produce great golf swings. They include maintaining good balance, setting the club correctly, achieving maximum coil, maintaining your spine angle through impact and swinging with good tempo.