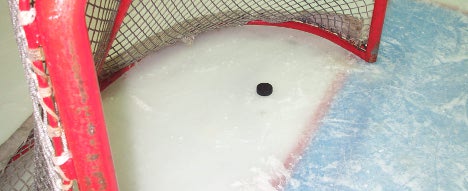 The City of Owen Sound and the Municipality of Meaford have announced an improvement in the minor sport registration process for Meaford residents.
Starting in 2015, Meaford residents will no longer have to wait for a refund for the non-resident user fee when registering their children for minor sports in the City of Owen Sound. Instead, residents of Meaford will only pay 10 percent of the non-resident user fee out of pocket – that's $10/child/sport for field/floor sports and $16.70/child/ice sport.
The City of Owen Sound will track the registrations then send an invoice to the Municipality of Meaford for the remaining 90 percent that is subsidized at the end of the registration period.
"For families with two or three children registering for one or more sports, this means lower up-front costs and avoiding the financial stress of waiting for a refund. Owen Sound and Meaford expect that this streamlined process will be a benefit to both residents and minor sport groups," said the City of Owen Sound in a press release.
The 2015 Minor Sports Registration for summer sports will be held on February 12, 18 and March 10. Meaford residents registering for minor sports in Owen Sound are asked to bring the appropriate proof of residency to ensure they benefit from the discounted fee.