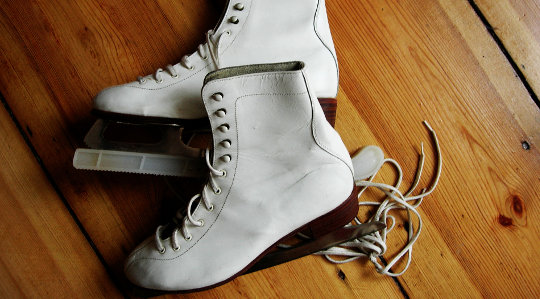 The Meaford Skating Club will be hosting the Central Ontario Section figure skating competition, Ice Dreams later this month.
More than 200 skaters from clubs in the central Ontario region will be participating in the competition.
The events will be held at Meaford Community Centre on Saturday, January 23 and Sunday January 24, 2016 starting at 8am and running until 10:30pm on Saturday and 8am until 4:30 p.m. Sunday.
Admission for a full day is $10/day for adults, $5/day for seniors and children ages 5 to 12. Coaches, Competitors and children under age four are free. Programs will be available at a cost of $5 dollars at the door.
Ice Dreams cafe will be serving up homemade sandwiches, pizza, chili, soup and baked goods and healthy snacks. There will also be a raffle table with daily draws.
For a list of participating competitors and a schedule of events visit www.skatecanada-centralontario.com.