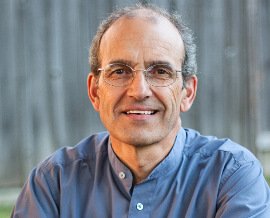 In recognition of Remembrance Day, the Meaford Public Library will host renowned author and journalist Ted Barris on Saturday, November 9 at 2 p.m. at Meaford Hall.
Barris will give a presentation on his most recent book, Rush to Danger: Medics in the Line of Fire. Published by Harper Collins, the book details the extreme conditions faced by medics beginning in the Second World War and throughout the century. The author provides dramatic details of the challenges that medics in combat had to overcome as they sought to administer medical aid in historic battles such as the Ypres Salient, the Somme, Vimy, Dieppe, Normandy, Korea, Iraq, and Afghanistan.
Tickets are $10 each – please purchase yours today at the Meaford Public Library.
Ted Barris regularly writes in the national media and is also author of The Great Escape: A Canadian Story and Dam Busters: Canadian Airmen and the Secret Raid Against Nazi Germany.
Signed copies of Rush to Danger and some of Barris' other titles will be available for purchase at the event, thanks to Jessica's Book Nook. In addition, memorabilia from the world wars will be on display.
For more information, please contact the Meaford Public Library, www.meafordlibrary.on.ca 519-538-1060 ext. 1123, or libraryinfo@meaford.ca