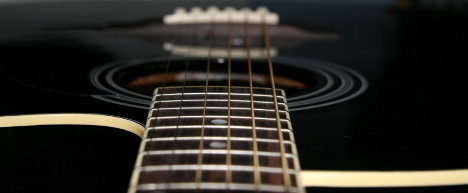 The Man in Black is coming to Meaford Hall as part of an acclaimed tribute performance that will also feature tributes to the music of Tammy Wynette, Patsy Cline, Loretta Lynn and Dolly Parton.
Taking place Saturday, March 22 at 8 pm, tickets are $32.00 and available through the Meaford Hall box office. The audience can expect a high caliber performance full of amazing historical facts and hilarious dialogue in addition to the classic songs they know and love.
Performing as Johnny Cash is Jim Yorfido, who boasts the same vocal range as Cash himself with his striking baritone voice. He has worked hard to perfect the look, sound and charisma of the Man in Black.
Musically, the backing band truly captures the Cash sound with unmatched authenticity: upright 'slap' bass,note-for-note guitar licks, count-for-count drum beats, all performed on expensive vintage instruments and equipment. Jim's talented wife Pam Yorfido portrays June Carter Cash, performing many duets including the show stopping Jackson, If I were A Carpenter, and Help Me make it Through The Night among others. Joining the couple on stage is Marie Bottrell, who has twice won the Canadian Country Music Awards Female Vocalist of the Year, and was inducted into the Canadian Country Music Hall of Honour in 2010.
Together, the band and singers offer an exceptional evening out. Their one-night-only performance at Meaford Hall is guaranteed to bring back fond memories for those who remember the era of the Grand Ole Opry – and it is sure to recruit new fans of the tribute's legendary country music stars.