Details

Published: Friday, 17 April 2015 10:47
Written by By Elaine Burns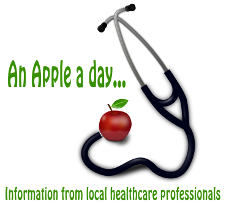 You've all seen those ads on TV, you know the one with the lady who grabs the hot frying pan she just got out of a hot oven. The Ontario government, in an attempt to help us choose the appropriate type of help, gives us several options. Unfortunately, many of those options do not exist for us in Meaford.