Details

Published: Monday, 12 May 2014 14:45
Written by Staff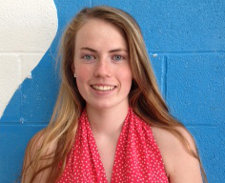 Last Friday, Katie Pedlar participated in her first race of her career at Allan Park and won the race in the Senior Girls division.
Her winning time was 15 minutes faster than the second place finisher. Katie Pedlar comes by her name honestly as the team looks forward to having her compete in the remaining four races of the season.