Details

Published: Friday, 05 April 2019 09:14
Written by Stephen Vance, Editor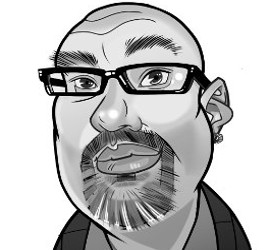 When you are in the local news business, there are some things that you hear from readers with a fair degree of regularity: Our taxes are too high, our roads are a mess, all I get for my tax dollars are garbage pickup and the snowplow drives down the road once each day in the winter. But there's something else I often hear from readers: I wish the public had more input on major issues. Well, wish no more because this month Meaford residents will have two opportunities to weigh in on two important issues.
+ 38
+ 4