Details

Published: Friday, 11 October 2019 08:40
Written by Stephen Vance, Editor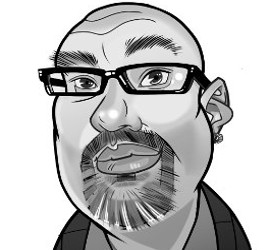 I'm not exactly sure where the time has gone, but here we are with another Thanksgiving long weekend upon us.
Everybody has their own favourite time of year, and for me, autumn, and particularly around Thanksgiving, is mine. There is something special about the autumn transition with the leaves changing colour and then falling to the ground before the snowy season starts.
+ 21
+ 2