Details

Published: Friday, 10 August 2018 07:13
Written by Stephen Vance, Editor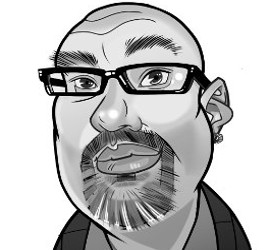 It seems as if everyone I talk to these days is outraged about something. Gone are the good old days of simply being frustrated, or even a little angry. In these modern times apparently frustration is not enough – we need to be outraged by whatever bee is in our bonnet. Well, I refuse to be part of the outrage culture.
+ 95
+ 10