Details

Published: Friday, 13 April 2018 08:37
Written by Stephen Vance, Editor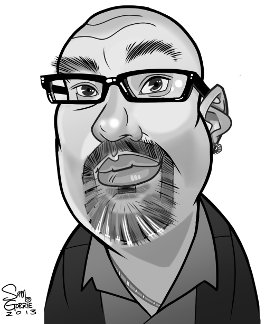 Five years ago I was an avid supporter of the move to online voting. In fact, I penned an editorial in June of 2013 entitled 'Electronic Voting is Right Direction For Meaford', but I wouldn't write such a piece today because I've grown to think I was naive, and that I was wrong.
My reasons for supporting the move to electronic voting back then were that it could help increase voter participation, it's cheaper, and it's more efficient. Those things are still true, but my growing concern is at what cost?
+ 53
+ 9