Details

Published: Friday, 11 May 2018 09:02
Written by Stephen Vance, Editor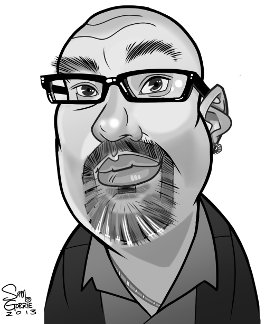 Over the years I have badgered this current council as well as the previous council for their messy handling of the annual community grant program, so it's only fair to dedicate some ink when they finally get it right.
In previous years I have highlighted council's seeming inability to follow rules – their own rules, which they put in place for the community grant program. Making matters worse, the community grants have been included as an agenda item for a standard council meeting, tacking three hours or more onto a meeting that would have already lasted a few hours.
+ 47
+ 3