Details

Published: Friday, 02 March 2018 09:07
Written by Stephen Vance, Editor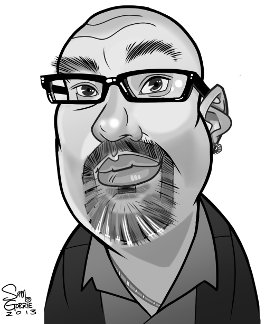 Trash – it's been in the news a lot lately. Overflowing garbage cans in our parks, plastic pop bottles washing up on our shores, fast food packaging littering our trails. Trash is everywhere, and while we can shrug our shoulders and blame others, as was pointed out by the organizers of a new community cleanup event during their presentation to council on Monday, littering is just part of the problem.
+ 57
+ 4