Details

Published: Friday, 31 May 2019 09:07
Written by Stephen Vance, Editor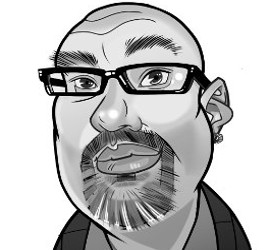 If you live on a rural road surfaced with tar and chip, I would encourage you to round up your neighbours, head to the next council meeting and demand a commitment from council for an upgrade to asphalt when it's your road's turn for resurfacing. Why? Well, because that's what some folks on Concession A did, and it worked for them, and so it should work for you, right?
+ 62
+ 12