Details

Published: Friday, 13 September 2019 08:54
Written by Stephen Vance, Editor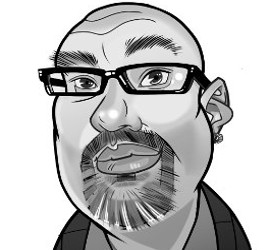 I am all for citizens rallying together in order to voice concerns to government, but you've got to knock on the right door.
A small group of residents is concerned about a proposal to build a hydroelectric project on the military base in Meaford, and they attended council to share their concerns and to ask why Meaford would consider a proposal that those residents fear will bring a host of problems to the municipality. The trouble is, they were knocking on the wrong door.
+ 46
+ 5