Details

Published: Friday, 16 October 2020 07:55
Written by Stephen Vance, Editor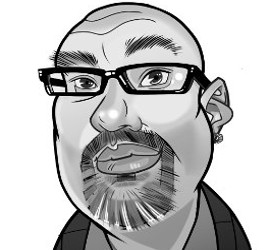 For the past seven months our daily lives have all but been consumed by the COVID-19 pandemic. It has impacted our economy, it has restricted our movements, it has resulted in the cancellation of most everything we deem to be fun, and it has limited our contact with others. With all of the frustration and uncertainty we have been experiencing, it can be easy to forget that in Grey-Bruce at least we have fared quite well.
+ 24
+ 0