Details

Published: Monday, 24 August 2020 10:11
Written by Staff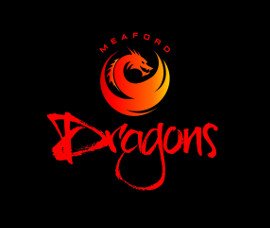 Meaford Dragons is a unique opportunity to start that new business or fund that much needed expansion.
"The Meaford Chamber of Commerce is thrilled to present the 12th annual production of Meaford Dragons. Due to COVID-19, the event will look a little different this year however, we are dedicated to make it happen to support local entrepreneurs," said the Meaford Chamber of Commerce.