Details

Published: Monday, 23 October 2017 11:17
Written by Staff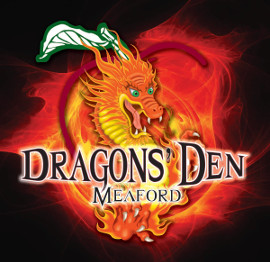 The Meaford Chamber of Commerce has announced that the contestants for Dragons' Den 2017 have been finalized.
"Thank you to everyone who prepared a Business Plan and applied to be a contestant. Without the willingness of our contestants to put themselves and their business ideas out there, we wouldn't have an event! Thank you to everyone for their hard work and allowing us to be a part of your entrepreneurial journey, we wish you all the best of luck!" said the Chamber.