Details

Published: Monday, 26 February 2018 07:26
Written by Staff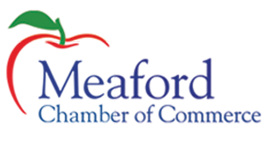 The Meaford Chamber of Commerce wil hold their Annual General Meeting on Wednesday, February 28 at 7 p.m., at Meaford Golf & Country Club, 408 Ridge Rd. in Meaford.
"2017 was another great year for the Meaford Chamber of Commerce. Join Chamber President Brian Johnson as he shares some of the highlights from the past year and looks into the bright future of business in Meaford in 2018," said the Chamber of the upcoming meeting.