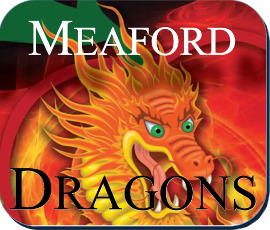 In addition to their usual array of prizes, the organizers of this year's Meaford Dragons event have announced they have a special prize as part of this year's competition: rent-free storefront is being made available for a suitable business in downtown Meaford.
Generously donated by Lino Toncic, it will be an opportunity to be front and centre in Meaford's busy downtown core.
Come and watch the show on November 7 at Meaford Hall, take part in the audience choice selection, and see who receives this exciting opportunity.
Don't forget to reserve your seat. Tickets available through Meaford Hall www.meafordhall.ca or 519-538-0463.
If you require further information about this event please contact the Meaford Chamber of Commerce at 519-538-1640.