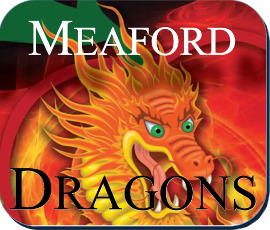 The Meaford Chamber of Commerce is offering a free Business Plan Workshop to potential Meaford Dragon contestants and the general public.
All businesses can benefit from having a business plan. It gives your business direction, helps you establish the goals you want to achieve, develop the strategies to attain them, the ability to anticipate obstacles along the way and how to overcome them. A business plan also allows you to communicate your vision and to help persuade others, such as investors and financial institutions, to understand your business.
This is a unique opportunity hosted by the Meaford Chamber of Commerce and is presented by Gillian Fairley, General Manager of the Centre for Business and Economic Development.
Where: Meaford Chamber of Commerce: 13 Nelson Street W.
When: October 4, at 7:00 p.m.
For further information and to pre- register please contact admin@meafordchamber.ca or by calling 519-538-1640.