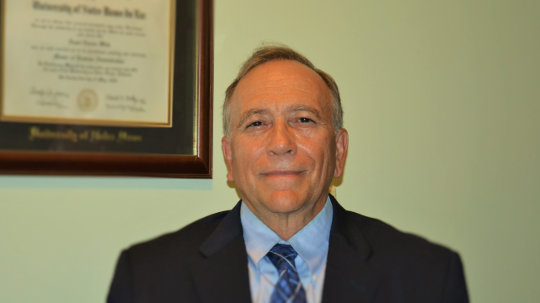 Almost every article I read about finance these days talks about the rising debt issues facing Canadians.
The following is taken from an on-line article in the Financial Post:
Canadians are still on target for a record year of personal debt despite ending 2013 by making a small dent in the money they owe, says credit monitoring agency TransUnion.
At the end of last year, Canadians owed a total of $27,368 on such things as lines of credit, credit cards and car loans, TransUnion said in a study released Wednesday.
That's down $117, or 0.42%, from $27,485 in the fourth quarter of 2012 — the highest level of non-mortgage debt on record.
"We've been told over and over and over again from so many places that we've got to get this debt down and we can't make it happen," said Thomas Higgins, TransUnion's vice-president of analytics and decision services.
TransUnion is sticking by its prediction that average consumer's total non-mortgage debt will hit an all-time high of $28,853 by the end of 2014.
"There's nothing to give us any indication that the debt levels are going to start to come down in any noticeable chunk," Higgins said from Toronto. "Right now, we're still trending in that direction (to higher debt), for sure."
There are many reasons for the current debt levels, from easy credit, to low interest rates, pressure to keep up, and cost of living climbing faster than wages. This trend will only get worse as companies reduce pension contributions in order to cut costs and remain competitive.
All of this is leading to a high number of people heading towards retirement with doubts about whether they can be debt-free before they stop earning a pay cheque. For many, the decision is not what to do when they retire as much as CAN I RETIRE?
The answer for many is YES, but only if they make changes to their cash flow. Cash Flow Planning is not something we have been taught in school but it can start you on the right track today, to allow you to do the things that are important to you now, while giving you the debt-free retirement you want in the future. As Oprah says, "When you know better, you can do better".
Dan White is a Meaford-based Life and Health Insurance and Mutual Funds Advisor with Desjardins Financial Security Independent Network. If you have questions about financial issues that you would like Dan to write about, send him an email at: dan.white@dfsin.ca