Details

Published: Tuesday, 19 August 2014 09:35
Written by Announcements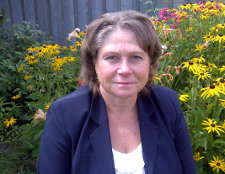 The family of Shannon-Lee Wilkie announce her retirement.
After 34 years with Scotiabank, Shannon-Lee is closing the vault.
Join us Monday, Sept. 1 at 121 Scotia Drive as we celebrate her great successes as Assistant Manager, Meaford. As Shannon-Lee's years of dedication as a Scotiabank employee close her involvement in and around the community lives on.