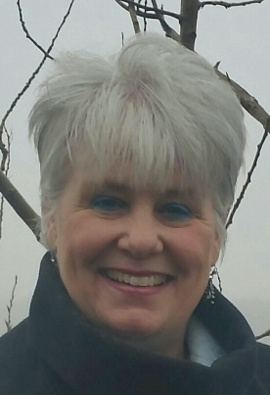 The Meaford Independent is pleased to announce the appointment of Katharine Peat as our Sales, Marketing, and Promotions Manager effective January 15, 2018.
Katharine brings over 30 years knowledge of the advertising, media, and business landscape to The Meaford Independent.
She held senior sales management positions at the Globe & Mail, including their magazine divisions. She continued her career advancement at Maclean Hunter publications (now Rogers Media), as well as Our Homes Magazine and Orangeville Living magazines, glossy lifestyle publications. Katharine continued her sales management diversification as Corporate Sales Manager at The Millcroft Inn & Spa in Caledon.
During her career, she enjoyed raising her two sons while working full time, and in the background was also business manager for her husband's business, contributing to her business acumen. Katharine began her gardening business in 2014, as sole proprietor.
She holds a Business degree and post-graduate studies in Marketing and Communications, and volunteers for various charities. Katharine looks forward to supporting and networking in her new community of Meaford.