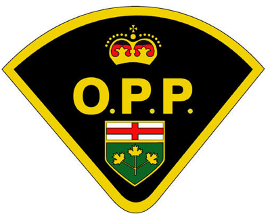 On November 25, at approximately 9:07 a.m., Grey County Ontario Provincial Police (OPP) investigated a report of an assault that had occurred on Berry Street in the Municipality of Meaford.
A Meaford man was assaulted after he had verbally confronted a young male observed breaking into a parked vehicle on Berry Street. The 54-year old victim, who was not injured, followed the youth to a residence nearby and waited for police to arrive.
The 14 year-old accused, who is known to police, was arrested and faces multiple charges, including assault (x2), uttering threats to cause death or bodily harm, theft under $5,000 and breach of probation. He is in custody pending an audio bail hearing scheduled for November 29.