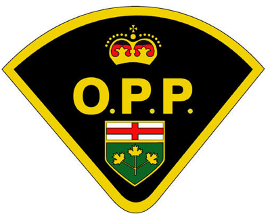 On January 20, 2017 at approximately 4:35 p.m., Grey County Ontario Provincial Police (OPP) responded to a three vehicle collision on Hwy. 26 near Grey Rd. 112 in the Municipality of Meaford.
All three vehicles were travelling west bound on Hwy. 26. Two vehicles, a 2015 Mazda and a 2011 Honda were slowing down for a vehicle turning into a private driveway when the Honda was rear-ended by a 2014 Ford vehicle, causing a chain reaction. Minor injuries reported.
The driver of the Ford, a 28-year old Petawawa man, was charged with Careless Driving.