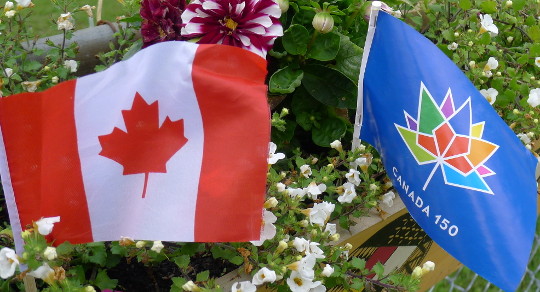 With their Canada 150 festivities having been rained out on June 30, the Sydenham and District Optimist Club will try again on Saturday, August 5, at the Annan ball diamond.
The festivities will begin at 6 p.m. and will include the band May Contain Nuts, kids' games, kids' parade, raffle table, food booth, trivia games for all, and big fireworks at dusk.
The event is free, but donations are welcomed. Bring the whole family and some lawn chairs and join in the fun.
The Optimist Club raises money to assist with children's projects in the Owen Sound/Meaford area. The club supports a kids' soccer team, the women's crisis centre, Keystone Family Services, the recreation centre, children's cancer situations, Chapman House, and the Sydenham school fall fair.