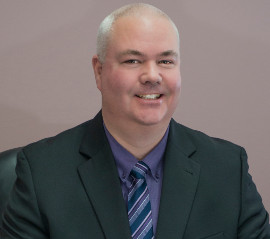 Taking control of your money can be daunting. Get help from financial advisor William Slot who is offering a free 10-week course beginning Thursday, January 12 from 6:30 to 7:30 pm at the Meaford Public Library.
A Financial Security Advisor, Slot believes, "This type of service is needed in the community. People have the right to have the tools and knowledge necessary to stop letting their money control them and to start controlling their money." Throughout this course, Slot will explain: why you should save your money; important conversations to have with your family; how-to create a cash flow; working out of debt; saving for retirement; and much more.
This is a free 10-week course however space is limited. Please register at the Meaford Public Library in advance. For more information, please contact the library at 519-538-1060 ext. 1123 or email info@meafordlibrary.on.ca.