Details

Published: Friday, 23 December 2016 10:46
Written by Susanne Wussow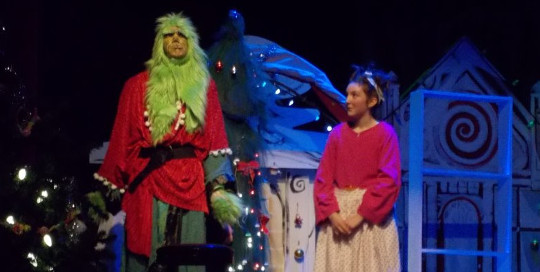 It's been years since I went to a community play. The son of good friends of ours just moved to Meaford a couple of weeks ago, and Charlie and his partner Jenn's three kids gave me the oomph to see The Grinch, presented by The Kids in the Meaford Hall. And, wow, it was so much fun.