Details

Published: Friday, 26 May 2017 11:32
Written by Cameron Burechails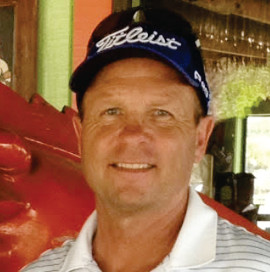 There is nothing more satisfying than hitting a golf ball straight, solid, and on the sweet spot. The sound, the feeling, and the result are all a 'thing of beauty'.
The average golfer might only achieve this a few times during a round of golf. They are left wondering, was it skill or an accident that produced these great shots?