Details

Published: Tuesday, 25 April 2017 06:22
Written by T.S. Giilck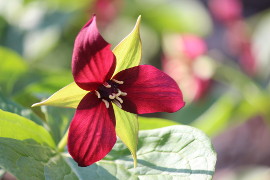 Things are about to get a little flowery.
Nope, not the prose - hopefully not, anyway. Instead, the scenery is about to burst into colour.
Mid-April to mid-May or so is my favourite time of the year. Following a long, dreary winter like this past one (even if it wasn't particularly harsh), the first hints of fresh colour, anything from the fragile first green shoots to the dazzling yellow of a daffodil or the purple of a crocus, is like a feast for the eyes.
Details

Published: Monday, 10 April 2017 08:38
Written by Staff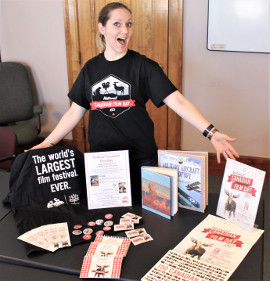 The Meaford Public Library will celebrate National Canadian Film Day on Wednesday, April 19, and will spotlight two local legends ‒ Tom Thomson and Billy Bishop.
Details

Published: Wednesday, 05 April 2017 08:41
Written by Staff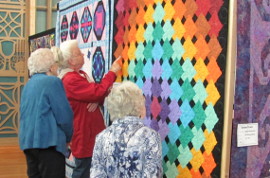 Spring is in the air, flowers are starting to poke their heads out, and the plans for the annual United Church Women's group (UCW) Quilt Show at Meaford United Church are well underway.
Details

Published: Tuesday, 04 April 2017 08:21
Written by Staff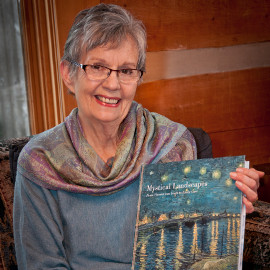 Enjoy a cup of coffee and meet a local author with Koffee House Reads.
The Meaford Public Library's 6th annual Koffee House Reads begins on Wednesday, April 26 at 3 p.m., featuring Rosemary Gosselin at The Kitchen.