Details

Published: Friday, 16 December 2016 11:35
Written by Stephen Vance, Editor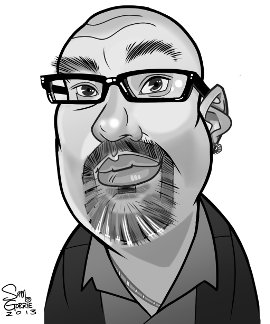 Hey Santa,
It's that time of year again when I send you a quick note with my annual wish list (I can't let all those Grade 3 kids on pages 6 and 7 of this week's print paper beat me to it!). I hope all is well up in the North Pole, and that Mrs. Claus and those reindeer are doing fine.
Now I know I don't celebrate Christmas myself, but my community does, or at least that's what all those sparkling lights and wreaths downtown tell me, so I hope you'll consider my wish list just the same.
+ 37
+ 7