Details

Published: Friday, 22 July 2016 09:46
Written by Stephen Vance, Editor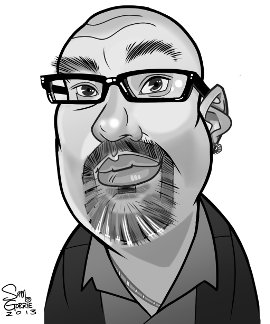 Many in this community might not be aware that the use of skateboards on Meaford roads is prohibited. Surprised? So was I when I first became aware of a 30 year old bylaw that says just that.
Bylaw 24-87, which was approved by the Town of Meaford council in June of 1987, is one of those legacy bylaws that should be repealed.
+ 50
+ 16