Details

Published: Friday, 16 September 2016 09:31
Written by Stephen Vance, Editor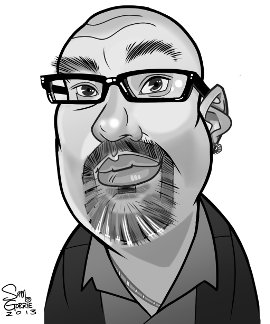 On Monday Meaford's council proved once again that handing off the administration of the annual municipal community grants program to a third party just might not be such a bad idea.
In the past, council has had difficulty sticking to the eligibility requirements, and not wanting to say no to otherwise worthy causes they have approved grant requests that didn't quite meet the requirements. At other times, unnecessarily lengthy debates over a few dollars here and a few dollars there, or whether one request should be approved over another, have resulted in prolonged agony in the council chamber.
+ 49
+ 8