Details

Published: Friday, 09 June 2017 09:08
Written by Stephen Vance, Editor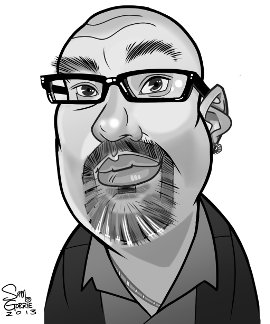 Over the past few weeks we've all been reading and hearing a lot about a giant inflatable duck that is sure to feature prominently in the upcoming Canada 150 celebrations. While there is most certainly support for the duck, in spite of its $200,000 rental fee, $121,000 of which is being funded (sort of) through a provincial grant, much of the discussion, particularly on talk radio stations has focused on what many believe is an outrageous use of public funds. To that I say, who really gives a duck?
+ 33
+ 21