Details

Published: Friday, 11 August 2017 07:20
Written by Stephen Vance, Editor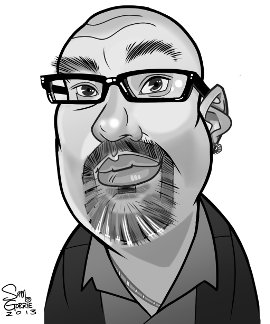 It's summertime, and who really wants to read about serious issues when there's fun to be had? Even those of us in the news business tire of reporting serious news in the dog days of summer, so distractions are always welcome at this time of year. Fortunately in Meaford there is plenty to distract us when we want a break from the news, including the upcoming Scarecrow Invasion & Family Festival, for which organizers and volunteers are busy preparing.
+ 11
+ 1