Details

Published: Friday, 04 November 2016 10:38
Written by Stephen Vance, Editor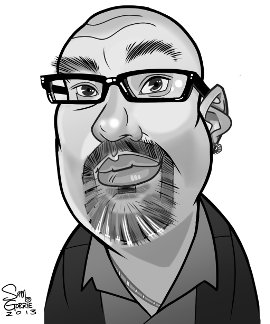 Remember when public input sessions for municipal budgets would see turnouts of 150 (mostly angry) residents or more? My, how things have changed – but why?
Three public input sessions for the 2017 municipal budget were held last week in Annan, Bognor, and at the Riverside Community Centre, and none of the three meetings managed to attract even 20 residents. Just nine attended the meeting in Annan, ten at the Riverside Community Centre, and while there were more residents at the Wednesday night meeting in Bognor, still only about 15 residents turned out. Even when the draft budget was first presented to council a few weeks ago, there was not a single resident in the council chamber.
+ 24
+ 10