Details

Published: Friday, 08 September 2017 09:22
Written by Stephen Vance, Editor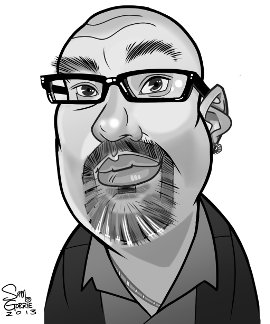 The calendar has flipped to the month of September, the kids have returned to school, and scarecrows have begun appearing throughout the downtown this week – all is right in Meaford's world.
While we're concerning ourselves with scarecrow displays, school supplies, and canning some vegetables before winter arrives, the folks in Houston are wading through several feet of water as they try to pick up their lives and move on post-hurricane Harvey. The folks in southern Florida are bracing themselves for hurricane Irma which could be even more devastating than was Harvey.
+ 59
+ 2