Details

Published: Friday, 20 January 2017 09:28
Written by Stephen Vance, Editor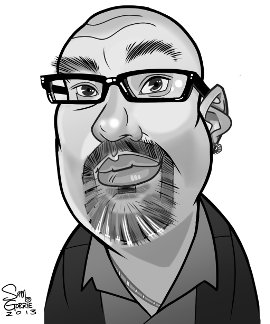 If you're a winter hater like me, the term 'January thaw' always sounds so appealing; an oasis in the middle of the winter desert. Until it begins, and then you remember that a January thaw also includes chilly damp air, cold rain, and thawing snow that freezes overnight making roads and sidewalks slippery the next morning.
We've had it all so far this winter. We've had extreme cold, we've had freezing rain, we've had snow, and then more snow, and then a whole lot of snow, and now this week we've had a chilly damp January thaw.
+ 59
+ 10