Details

Published: Friday, 17 November 2017 09:54
Written by Stephen Vance, Editor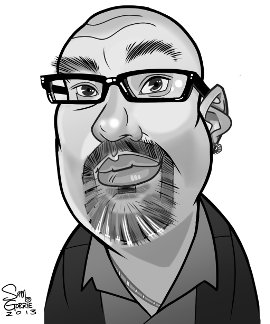 One thing that has been made perfectly clear to me since moving to this fine community a dozen years ago is that there's a small but vocal segment of the community that is prone to losing their minds if the municipality hires a staff member. I've always thought it a bit strange, given that this town is starved for jobs, especially good jobs with good pay and benefits, but it seems that for some, keeping the municipal staff as small as possible is a priority. Those folks will no doubt be concerned about council's decision on Monday to hire two new employees, but before anyone goes off half-cocked with complaints, I would ask: do we want our roads and bridges fixed or not?
+ 58
+ 17